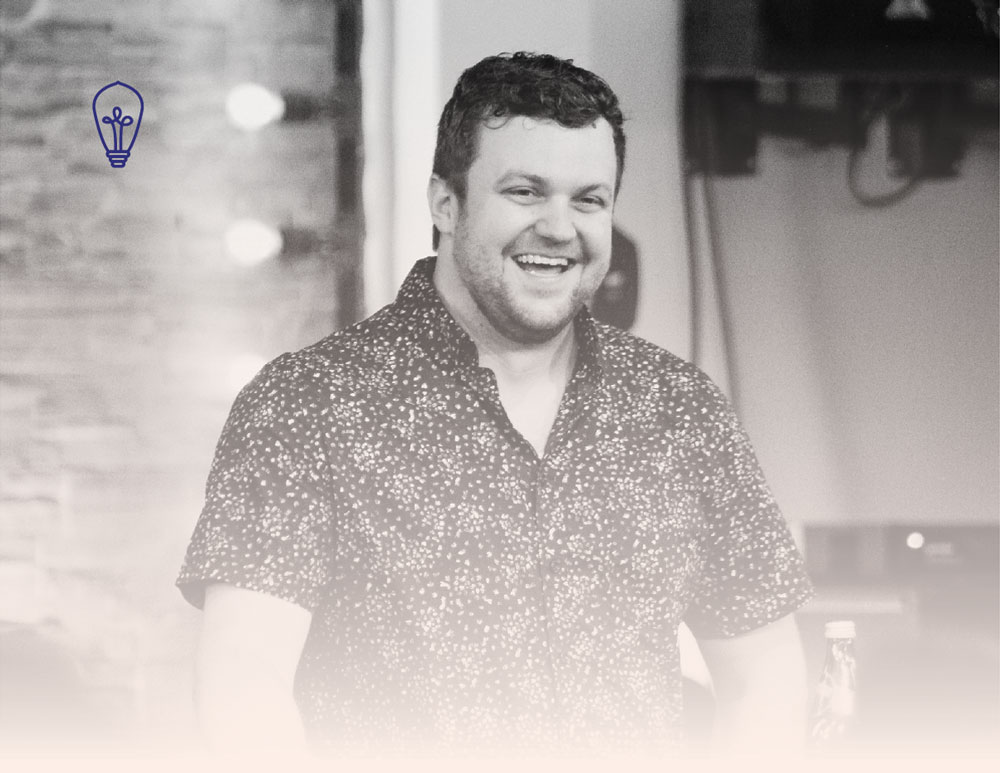 Blake Healy Conference 2019 – Session #1
June 30 @ 7:00 pm

-

10:00 pm

|

Free
See Heaven Like Never Before
Join us for June 20-21, & 23 as we encounter God like never before. Visiting speaker Blake Healy was referred to by Bill Johnson as one of the most important prophetic voices of our generation and he is coming to us with a powerful word for our region and this house.
Blake has the incredible gift of seeing into the unseen realm, but even more amazing than the angels and demons he could see on a daily basis, Blake has seen and now carries a life-changing revelation of the nature of Father God.
And after 30 years of seeing in the spirit, what he has discovered about the goodness of God will change your life forever.
Join us as we see heaven like never before.
The Speaker(s)
Blake Healy, the author of 'The Veil' and 'Profound Good', was born with the innate ability to see the angels and demons that inhabit the unseen realm. His journey has been one full of unique challenge and unusual perspective.
He leads prophetic ministry at Bethel Atlanta and is the senior director of their School of Supernatural Ministry (BASSM). Bill Johnson has referenced Blake Healy as one of the most significant prophetic voices of our generation, and Blake has become a treasured prophetic voice in our ministry and a close friend of our house. We are so grateful to be welcoming him back for a fifth year in a row!
Resources
In this engrossing and enlightening debut, Blake Healy shares the story of his unusual gift. Having been born with the ability to see angels and demons as regularly and clearly as anything else in waking life, his journey has been one of unique perspective and unique challenge. It is an amazingly clear view into the realm of the spirit, as well as a true testament to the power of living a life in pursuit of deeper relationship with God.
Full to the brim with amazing stories and stunning experiences, "The Veil" is an incredible look into the world of the spirit.
After thirty years of seeing in the spirit, one thing has consistently been the most painful for him to see. It is not when he sees someone trapped in demonic oppression. It is not when he sees the gaping wounds of emotional trauma. It is when he sees the goodness of God go unclaimed by His people.
In this book Healy takes readers on a journey of rediscovering the goodness of God. It fills the churches we visit every week. It moves across the sea from nation to nation. All we have to do is learn how to see it and receive it, and then we will watch every corner of the world be completely transformed by the power of His profound good.
Hotel Info
Rating: 4-star
1485 Garrison Road, Fort Erie, ON, L2A 1P8, CA
Phone: 905.871.8333
Rating: 3-star hotel
510 Delaware Ave, Buffalo, NY 14202, USA
Phone: 716.886.8333