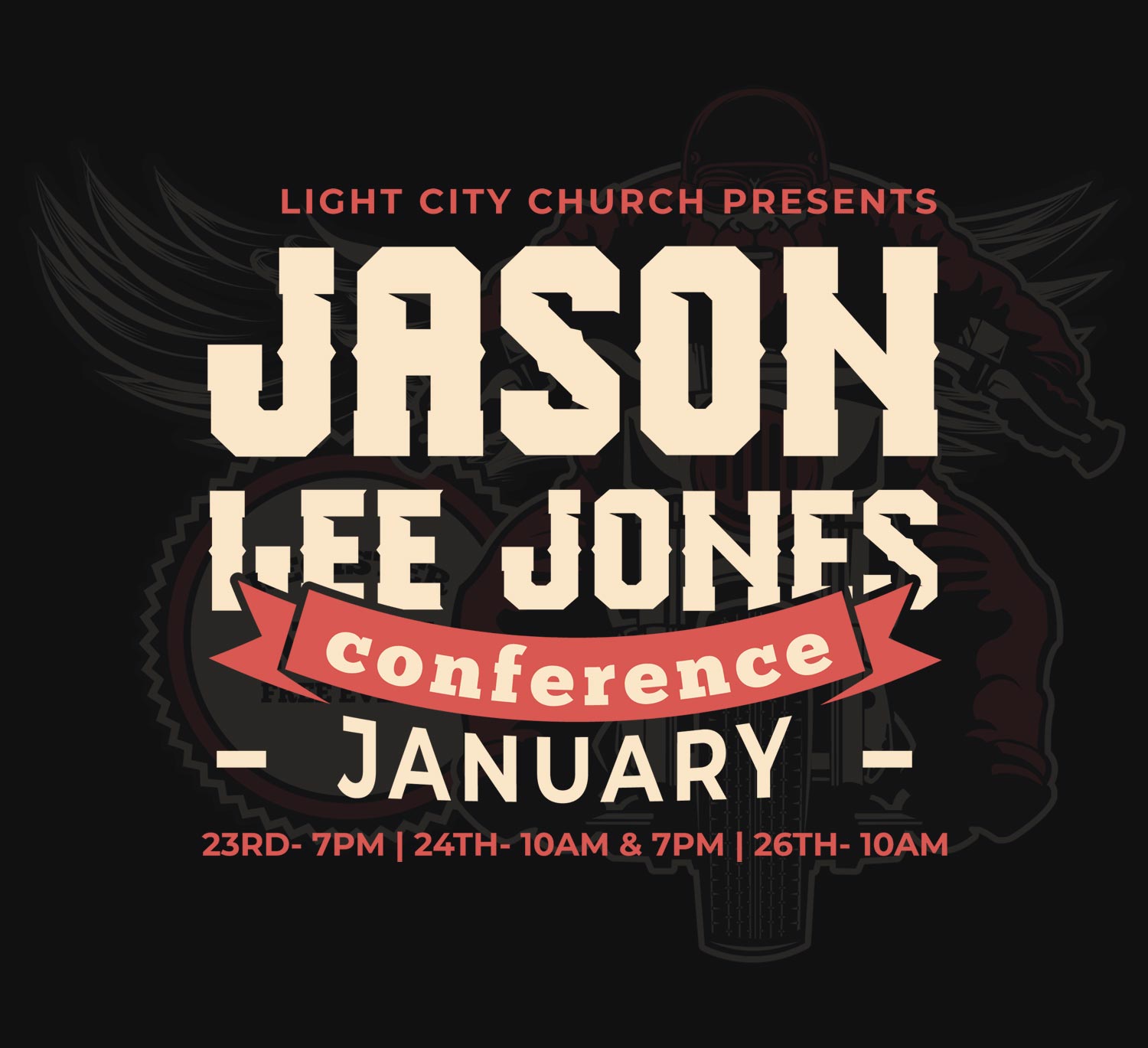 JASON LEE JONES
2020 CONFERENCE
Jason Lee has traveled the world bringing the tangible presence of God into every atmosphere. From the rugged terrain of Mozambique to the revivals of Brazil, Jason has led worship and ministered alongside Heidi Baker and the team at Iris ministries.  
The anointing carried by Jason Lee Jones is undeniable. Experience the life-changing presence of God.
Thursday, Jan. 23rd @7pm

Friday, Jan. 24th @ 10am & 7pm

Sunday, Jan. 26th @10am
549 GARRISON RD. FORT ERIE, ON CANADA
(5 minutes across the Peace Bridge!)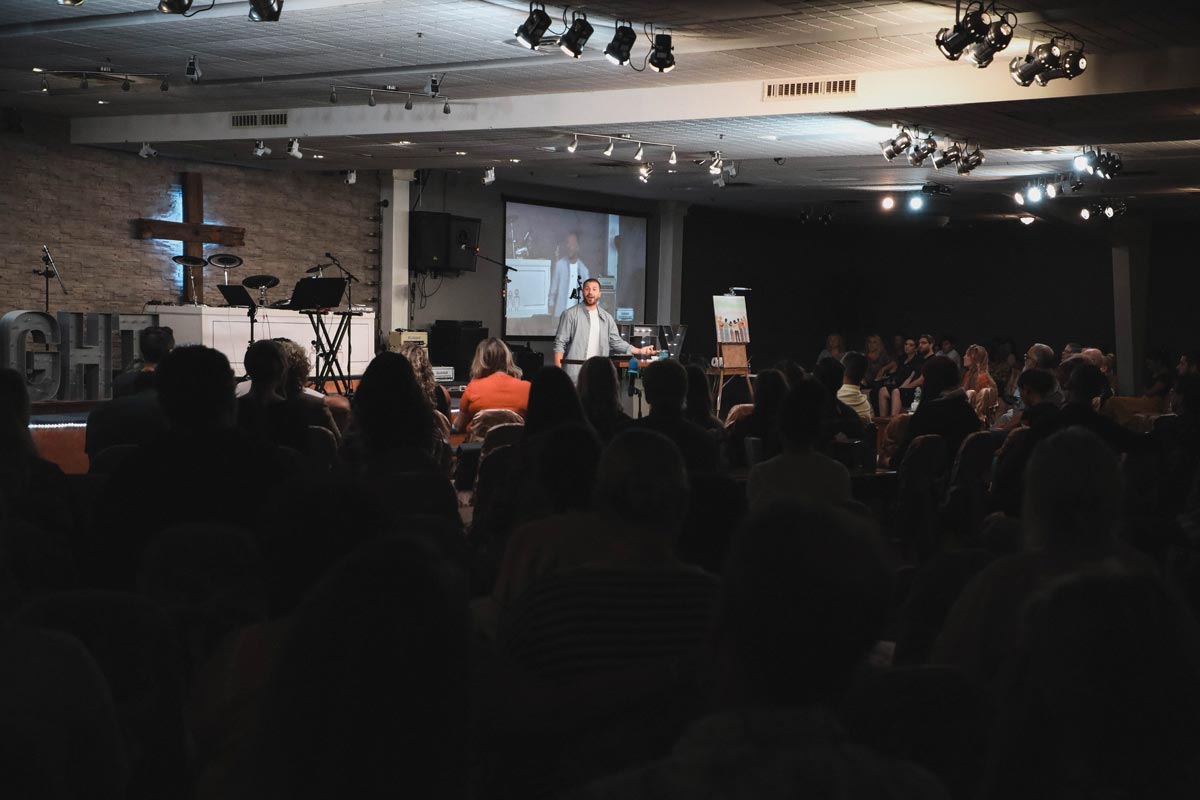 549 Garrison Rd. Fort Erie, ON 
Located only a couple minutes inland from the peace bridge in Fort Erie, ON.
Light City, is a family church located in Fort Erie, Ontario. We are a ministry devoted to serving God, our community and you!  We seek to build an accepting environment where individuals can come, encounter God and experience His transforming love through worship, the preaching of the word and the experience of genuine community.