God is doing something amazing in Buffalo
Join Light City Music as we continue our nights of prayer and worship in Downtown Buffalo at The Smith Theater. Something miraculous happens when people decide to gather together in a time of prayer and worship over the restoration of a city. When we fix our attention on to Jesus and look to Him and His Presence as the Source of revival.
The Smith has very limited seating so be sure to register and show up early!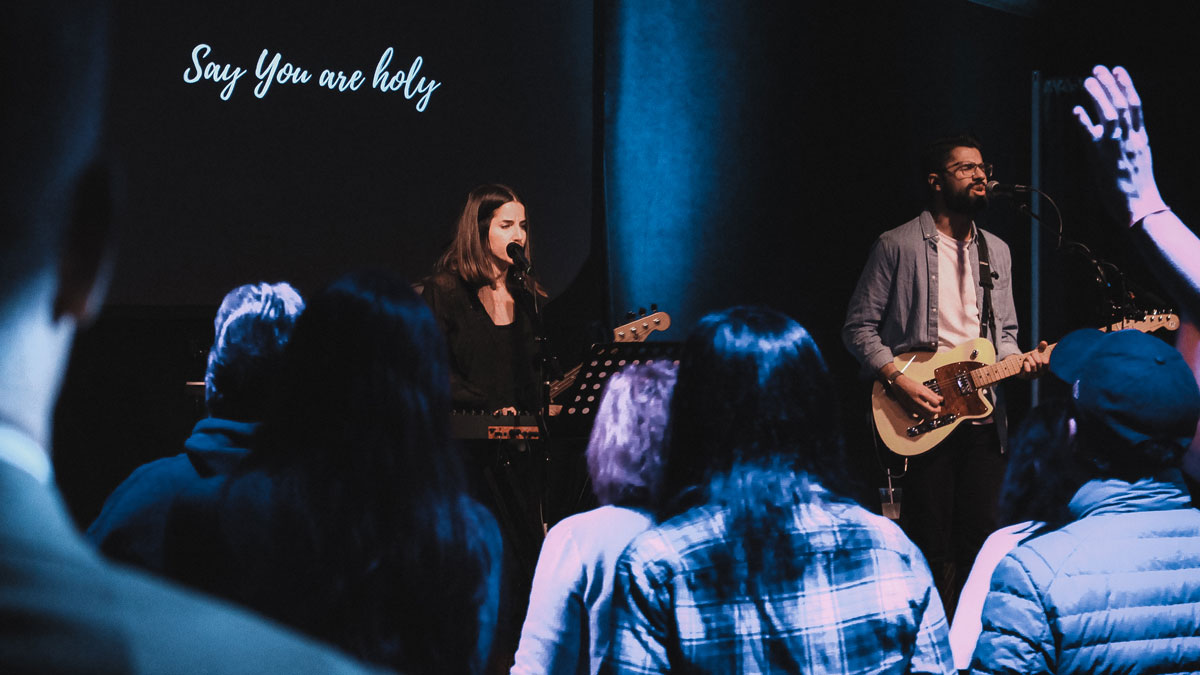 646 Main Street, Buffalo, NY 14202
Located in Buffalo's Theater District between W Tupper & Chippewa